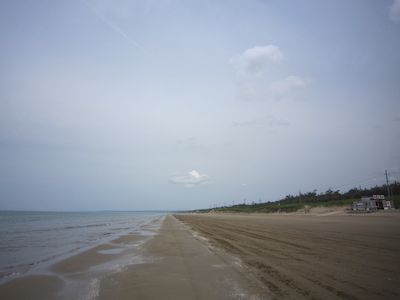 11:30AM 20th Jun  cloudy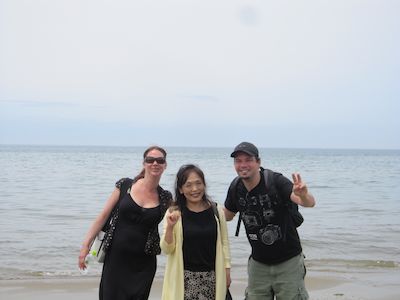 I went to Noto's " chirihama beach driveway" with them today.
http://www.hot-ishikawa.jp/f-lang/english/noto-area/natural-detail.html

I didn't know anything about him, but he is a famous Dutch graphic designer.
Some of these things has been designed and is based on Japan.
http://www.behance.net/leffegoldstein
I had a very good time. Thank you.