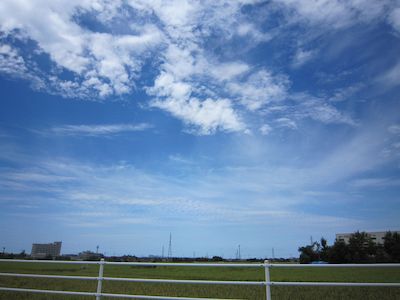 1:00PM 29th August Sunny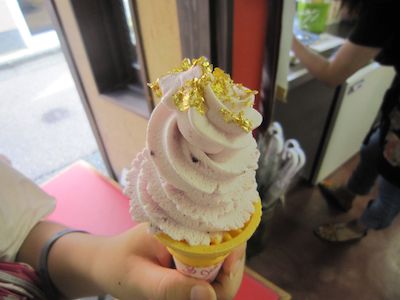 I ate a soft serve ice cream because the late summer heat was intense today.
There are gold leaf on top of it.
The gold leaf doesn't taste but I seem to me like beautiful.
Gold leaf is used in a number of different fields including screen making, cuisine containers and edible use and cosmetics and all.